Tonnellerie Garonnaise is our newest cooperage and offers a range of artisan barrels with a great balance of flavour and tannins.
Tonnellerie Garonnaise is located in Marmande, France (approx 80km East of Bordeaux centre). Garonnaise was bought by Tonnellerie Boutes in 2009 because of their superior craftmanship, particularly with large oak barrels, vats and tanks. The original owner of this 20 year old cooperage, Mr Hubert Caille has agreed to stay on at Garonnaise to mangage the cooperage for the Barthe family (owners of Boutes and now Garonnaise).
Visit the Garonnaise Website.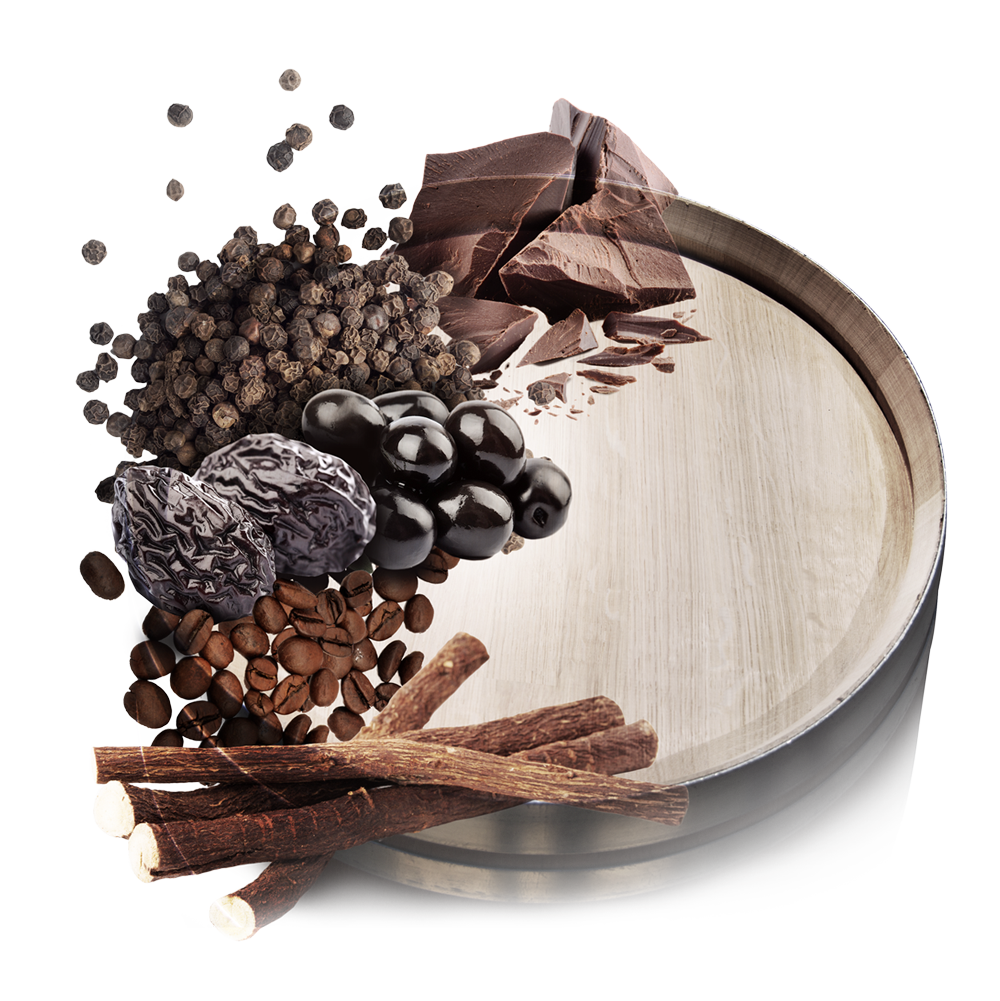 The Barthe family is committed to maintaining the artisanal personality and style of the cooperage with production to be kept between 3,000 and 5,000 barrels per year. Combining this with the Boutes wood sourcing capabilities and quality assurance systems we get the best of both worlds which results in the unique sensory characteristics expected from a more 'traditional' cooperage with an assured quality and consistency. Download the
Garonnaise Brochure
.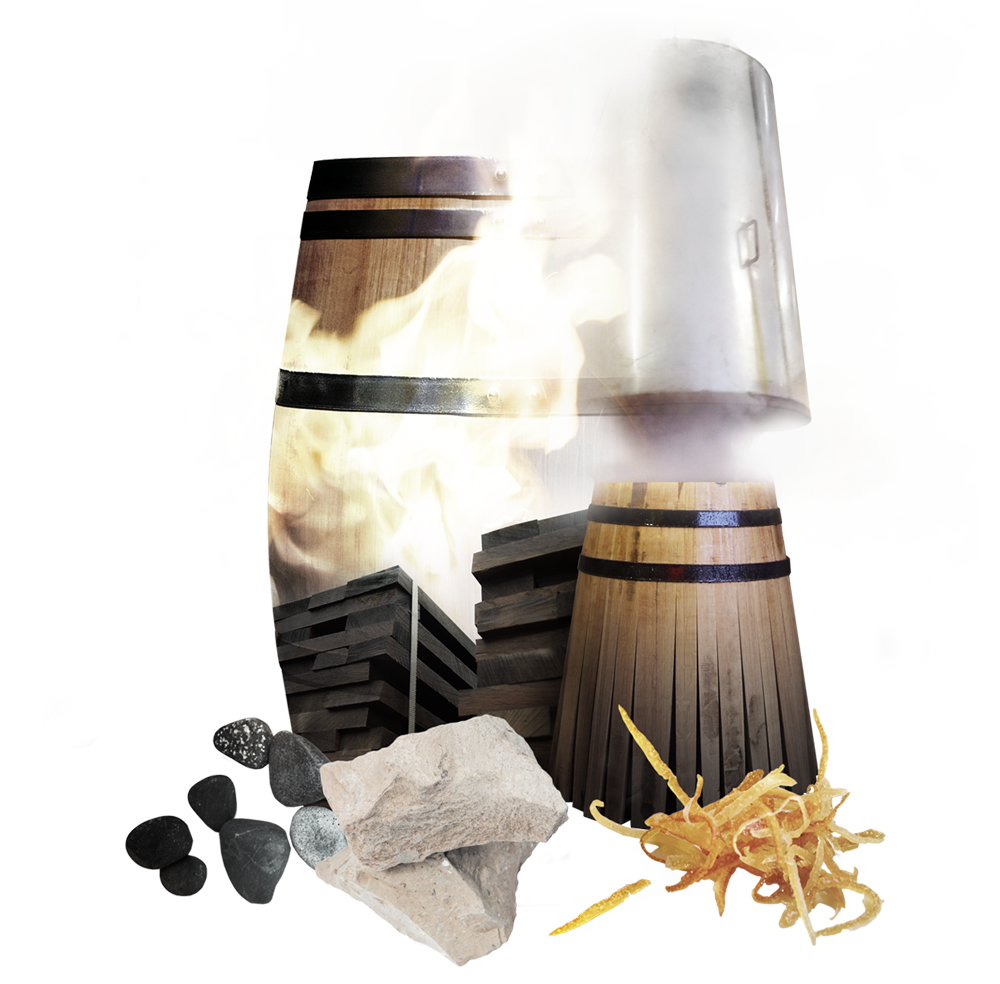 This is achieved through the Garonnaise focus on toasting which involves a small brazier that is actually suspended inside the barrel to enable the radiant heat to influence the toasting rather than the flames of a more intense brazier.
Radiation is the most important tool to gain better penetration into the stave wood, without 'charring' the inner surface of the barrel.
Download the Garonnaise 2021 Order Form